Ismael Ortiz


SPRING BREAK Art Show NYC 2015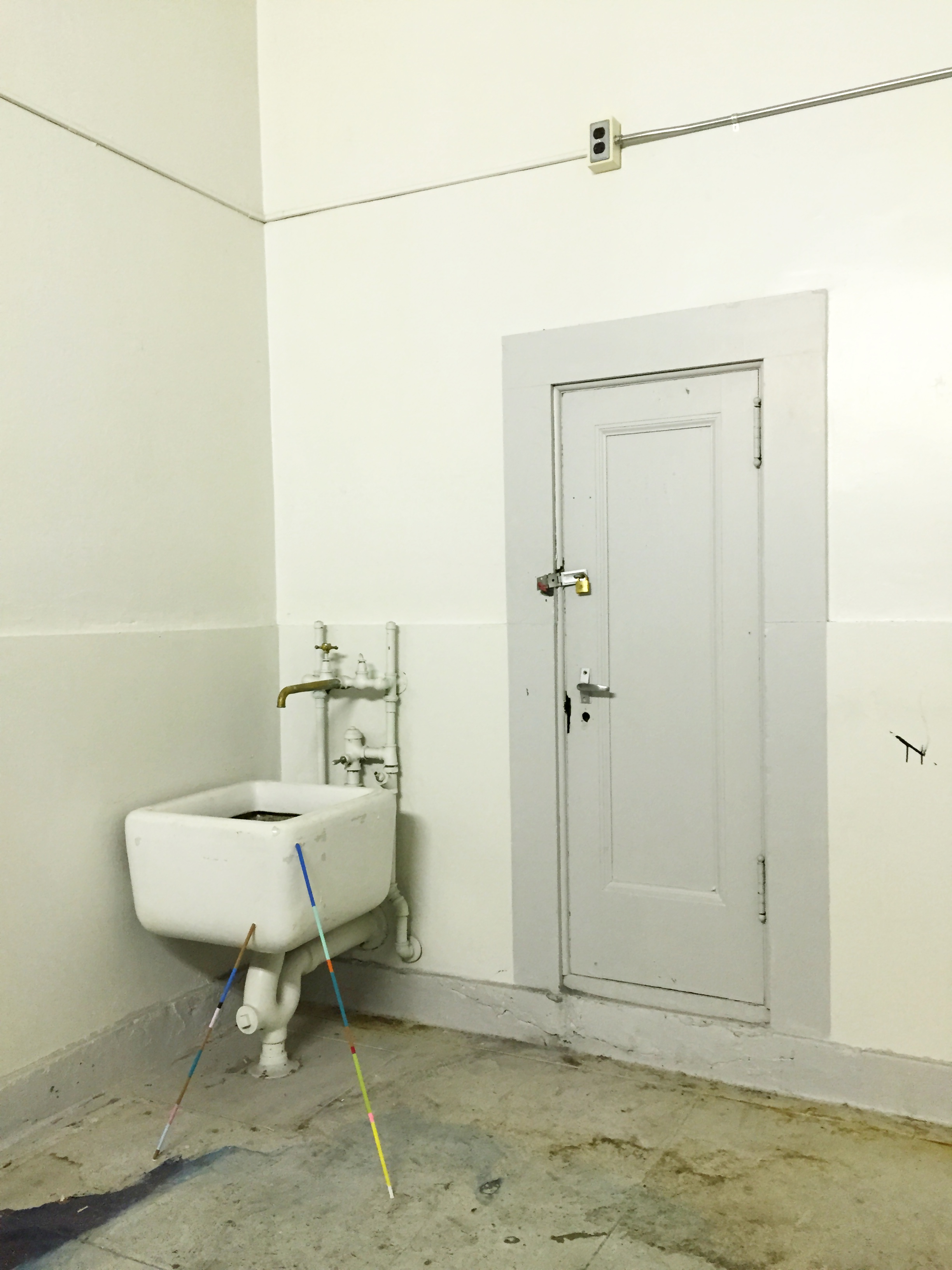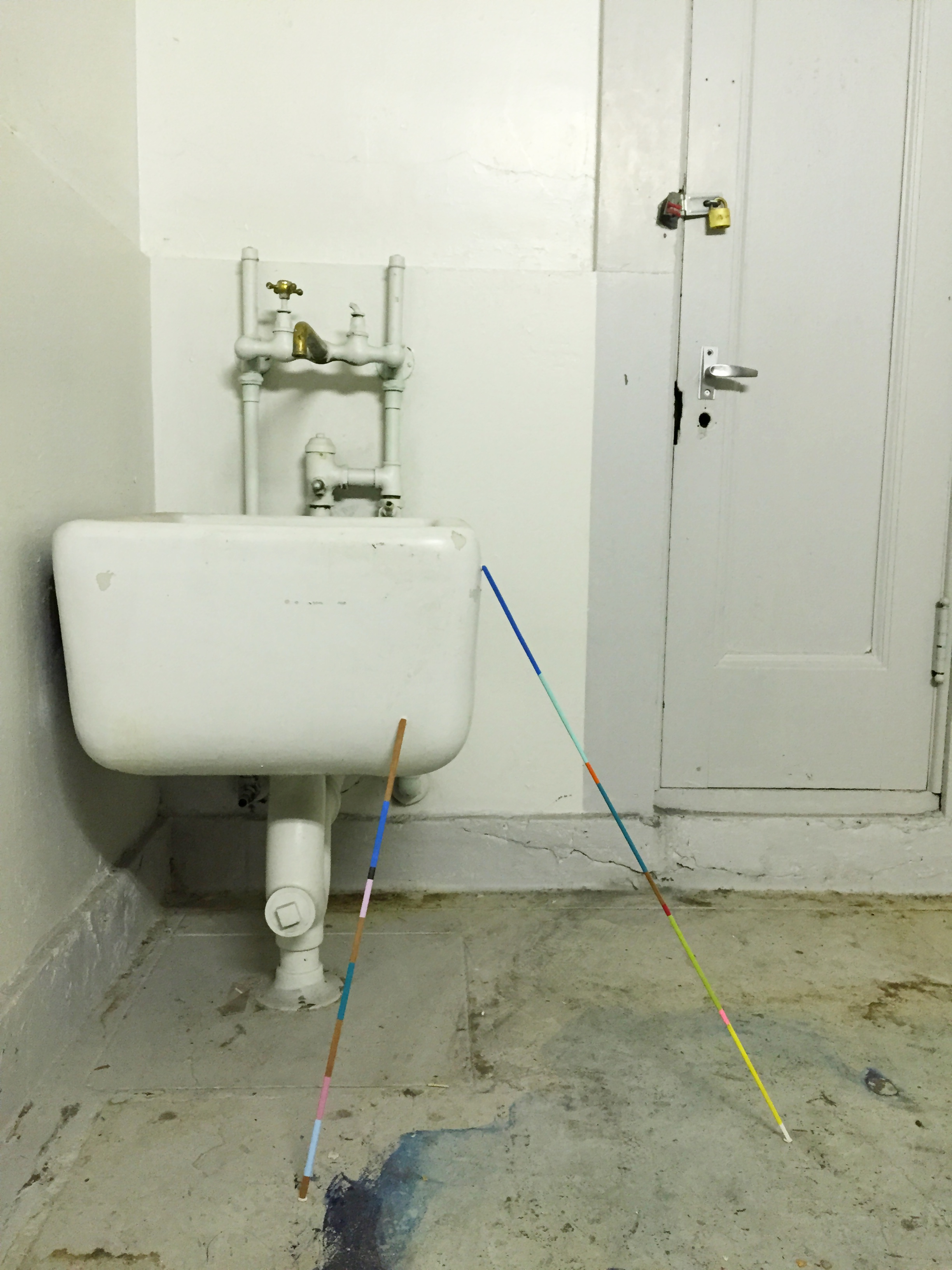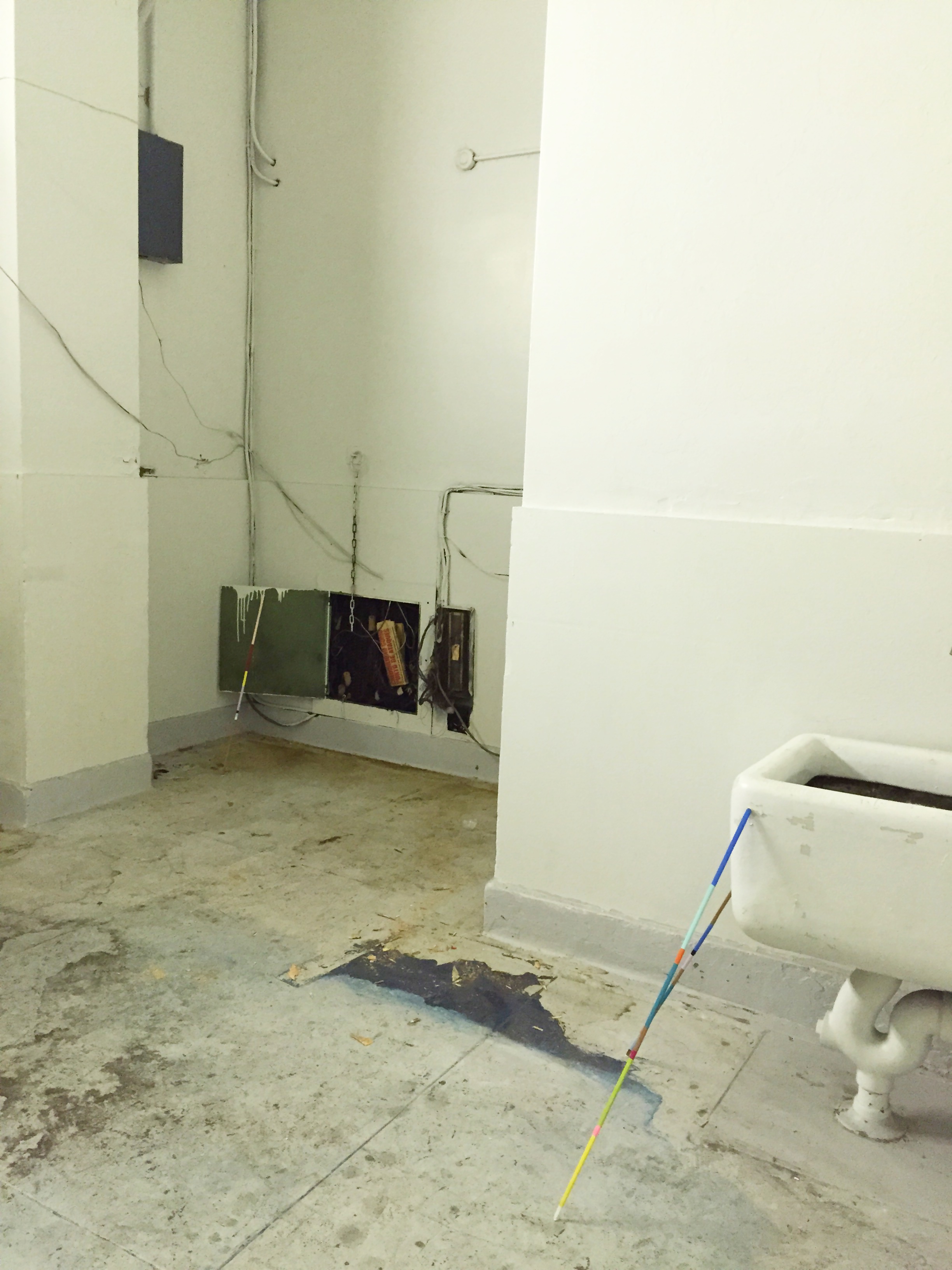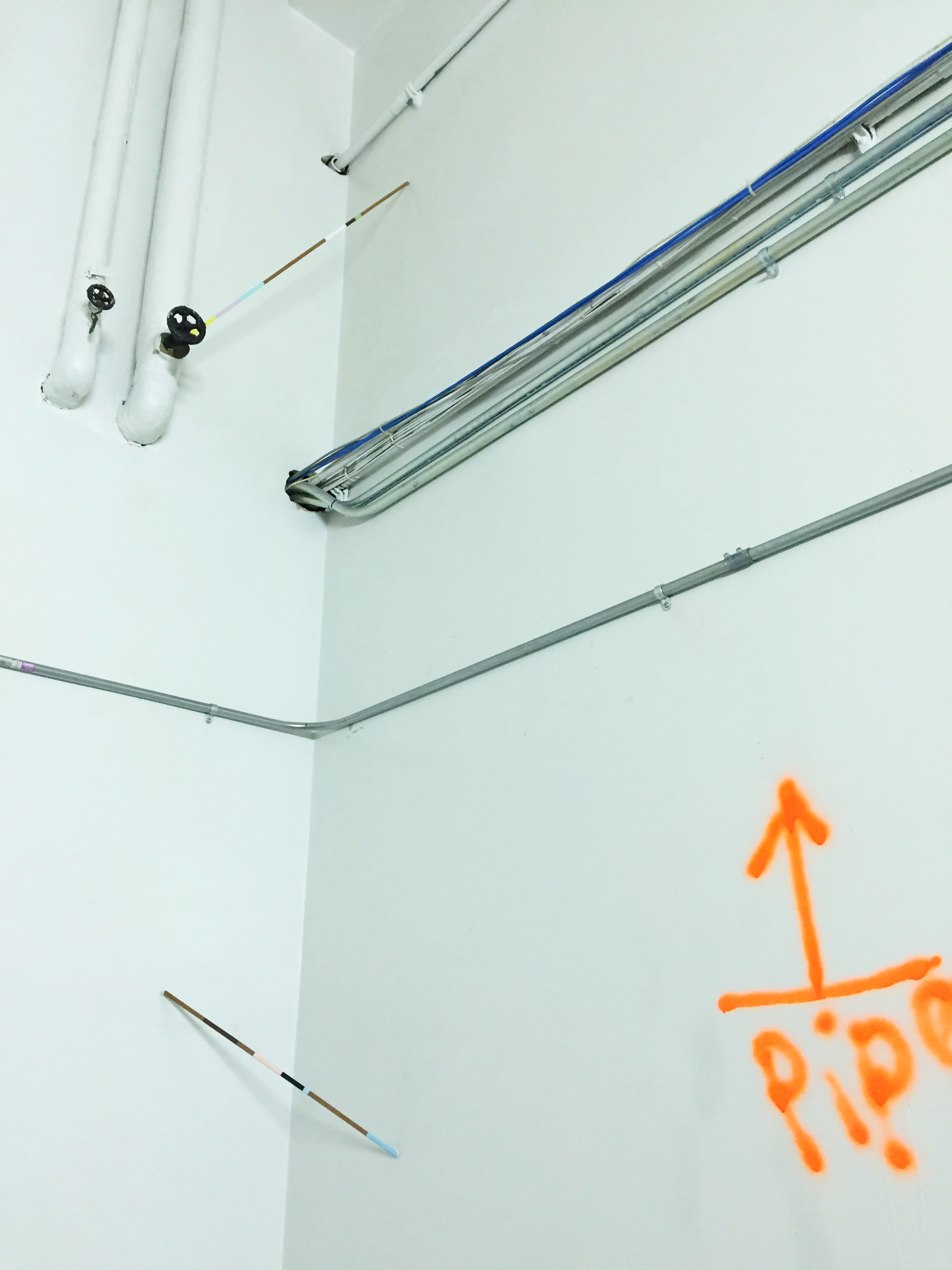 Ismael Ortiz (Panamá, 1982) lives and works in Panama.

In recent years, skyscraper's construction sites have become common in Panama's skyline. The city has been impacted by an over-development that generates urban frictions and imbalances, as a consequence of a construction boom fueled by real estate speculation.

This body of work is comprised of found objects conceptually combined to express the meaning and relevance of common items. By placing them in a new context where balance, purpose and harmony associate the pieces to one another, the artist asks the viewer to rethink their meaning and connect them to current situations and social issues. Some works are meant to have a social voice while others are just meant to accentuate the beauty of the materials, which make reference to the imbalances originating from the creation process.
Tuesday - Saturday
1-6pm
Sunday
11- 4pm
Closed Monday