Raw Material

featured artists :

Stefan Benchoam, Otto Berchem, Buró de Intervenciones Públicas, Pia Camil, Aníbal Catalán, Donna Conlon + Jonathan Harker, Radamés "Juni" Figueroa, Jacin Giordano, Federico Herrero, Annie Lapin, Natalia Ibáñez Lario, Melvin Laz, Gretel Joffroy, Rachel de Joode, Jorge de León, Olivier Millagou, Sofia Novella, Gavin Perry, Calixto Ramirez, Naufus Ramírez-Figueroa, Ana Roldán, Sally Ross & Diana de Solares.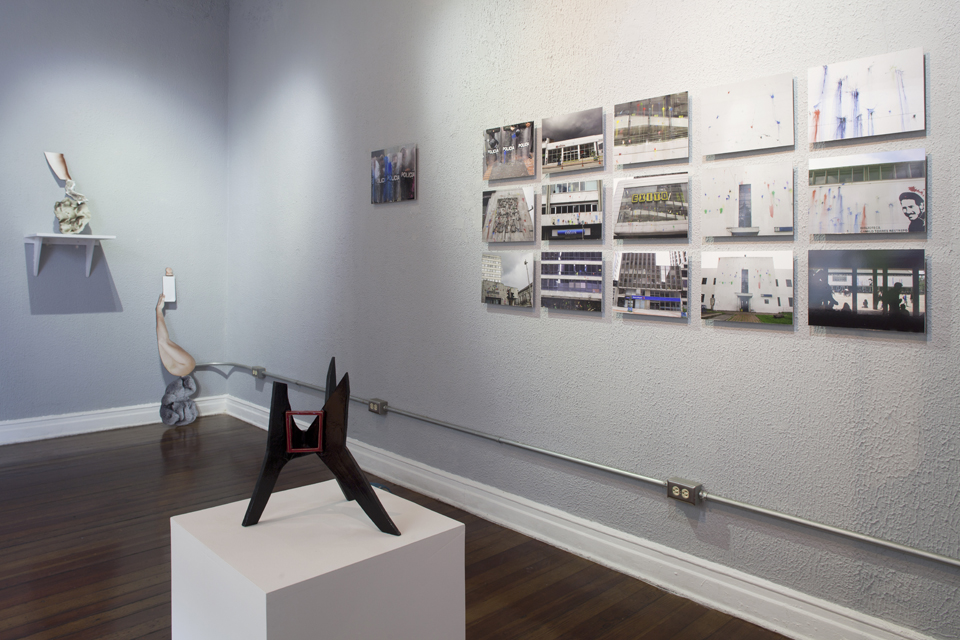 "Raw Material" was a five-day group exhibition collaboratively developed by five galleries: Sultana (Paris); La Central (Bogota); DiabloRosso (Panama City); Proyectos Ultravioleta (Guatemala City); and Yautepec (Mexico City).

The title "Raw Material" assumes a wide variety of meanings within the context of this exhibition, from the geopolitical to the poetic to the literal. Its curatorial system was thus designed to be open enough to allow each of the galleries to contribute and collaborate with a high degree of autonomy, yet without sacrificing the visual and conceptual cohesiveness of the overall exhibition. Essentially, each of the works showcased in "Raw Material" reflects a clear concern with the aesthetics and significance of its own material and materiality, although these works bridge a variety of artistic intentions and media, including sculpture, installation, painting, drawing, and video.
Tuesday - Saturday
1-6pm
Sunday
11- 4pm
Closed Monday