MARLON DE AZAMBUJA
Sentencias Espaciales

solo exhibition
jun 04 / 2015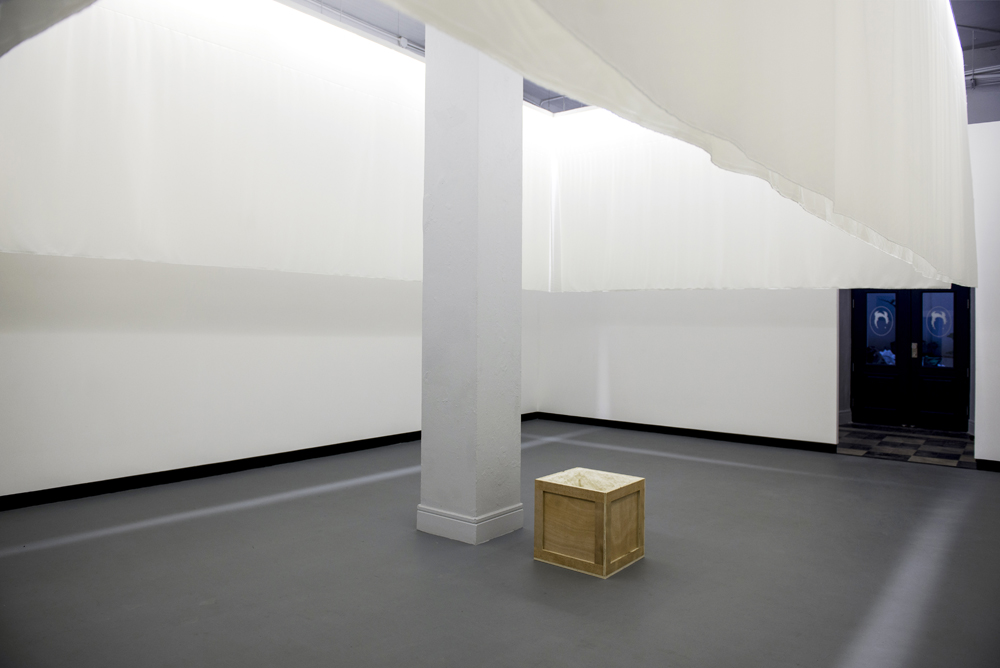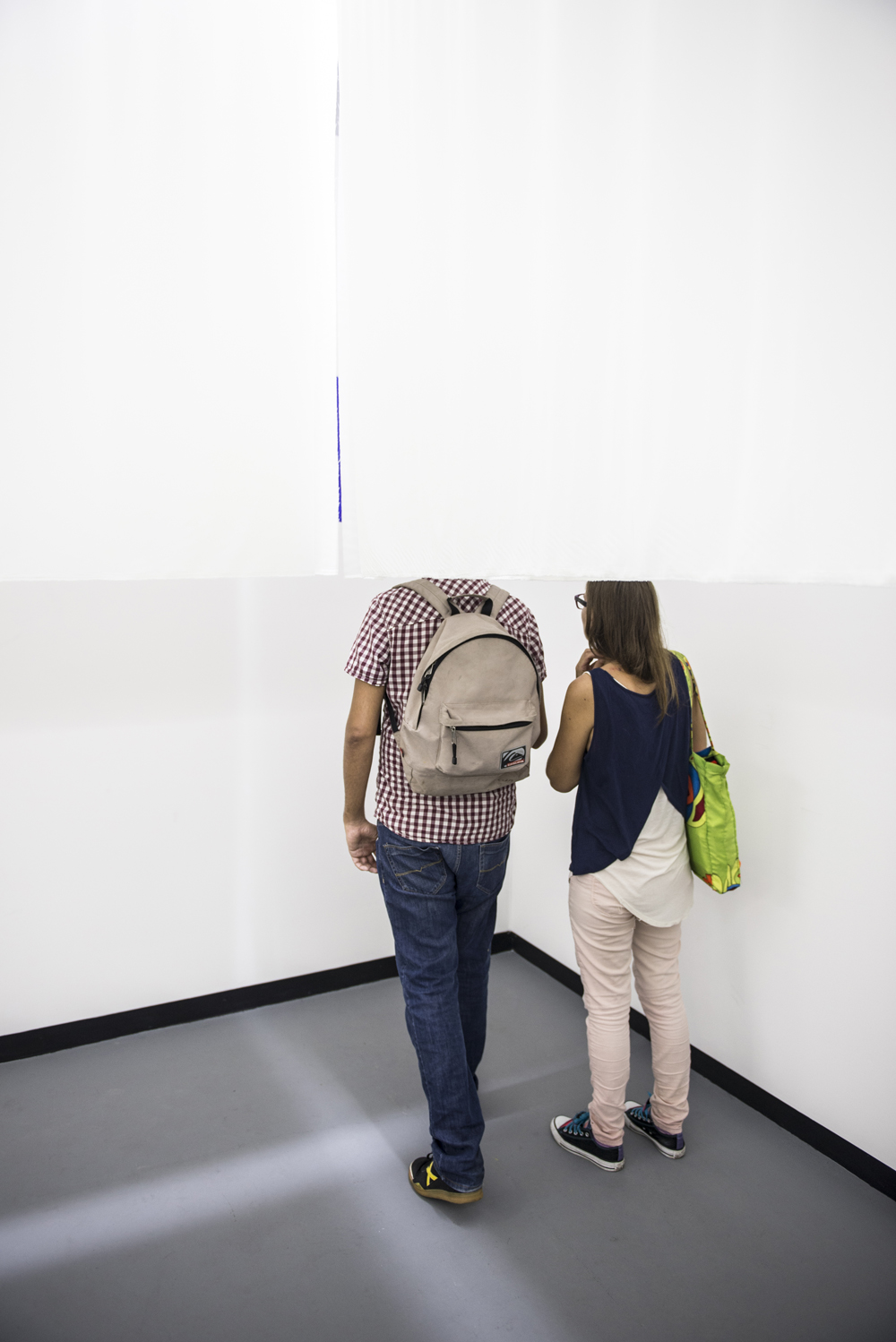 Photos: Sergio Ochoa




Defining space is a way of condemning it.

For the exhibition Sentencias Espaciales, the Brazilian artist based in Madrid, Marlon de Azambuja, brings together a group of works, whose starting point is to deal with ideas related to the architecture of thought.

Using different strategies, the artist tries to modify our perception of the place, activating existing architectural elements, thus potentiating specific poetic interpretations and activating a series of "lace" games that surround the building, its internal structure, its walls. , to its lighting system, to sculptural objects and finally, to our own mental space.

These works thus end up being integrated into an inseparable experience, where the viewer's body assumes a fundamental role in the experience of the exhibition, an exhibition to think and feel.




Definir el espacio es una forma de condenarlo.

Para la muestra Sentencias Espaciales, el artista brasileño afincado en Madrid, Marlon de Azambuja reune un grupo de obras, que tienen como punto de partida, el tratar ideas relacionadas a la arquitectura del pensamiento.

Utilizándo distintas estrategias, el artista trata de modificar nuestra percepción del lugar, activando elementos arquitectónicos existentes, potencializando de esta manera, interpretaciones poéticas especificas y activando una serie de juegos de "encaje" que envuelven al edificio, a su estructura interna, a sus paredes, a su sistema de iluminación, a objetos escultoricos y finalmente, a nuestro propio espacio mental.

Estas obras terminan así por integrarse en una inseparable experiencia, donde el cuerpo del espectador asume un papel fundamental en la vivencia de la exposición, una muestra para pensar y sentir.

Tuesday - Saturday
1-6pm
Sunday
11- 4pm
Closed Monday