Juan Pablo Garza's work is about the objects we value and the ones we don't, about why we value them and why not. It's essentially about how this value helps determine the relationship between closed units and infinitely expandable and collective ones. In this sense, it is about how each of us fits into the natural order of things.

Juan Pablo Garza lives and works in Miami, FL.



El trabajo de Juan Pablo Garza es sobre los objetos que valoramos y los que no, sobre por qué los valoramos y por qué no. Es, esencialmente, sobre cómo este valor ayuda a determinar la relación entre las unidades cerradas y las infinitamente expandibles y colectivas. En este sentido, se trata de cómo cada uno de nosotros encaja en el orden natural de las cosas.


Juan Pablo Garza vive y trabaja en Miami, FL.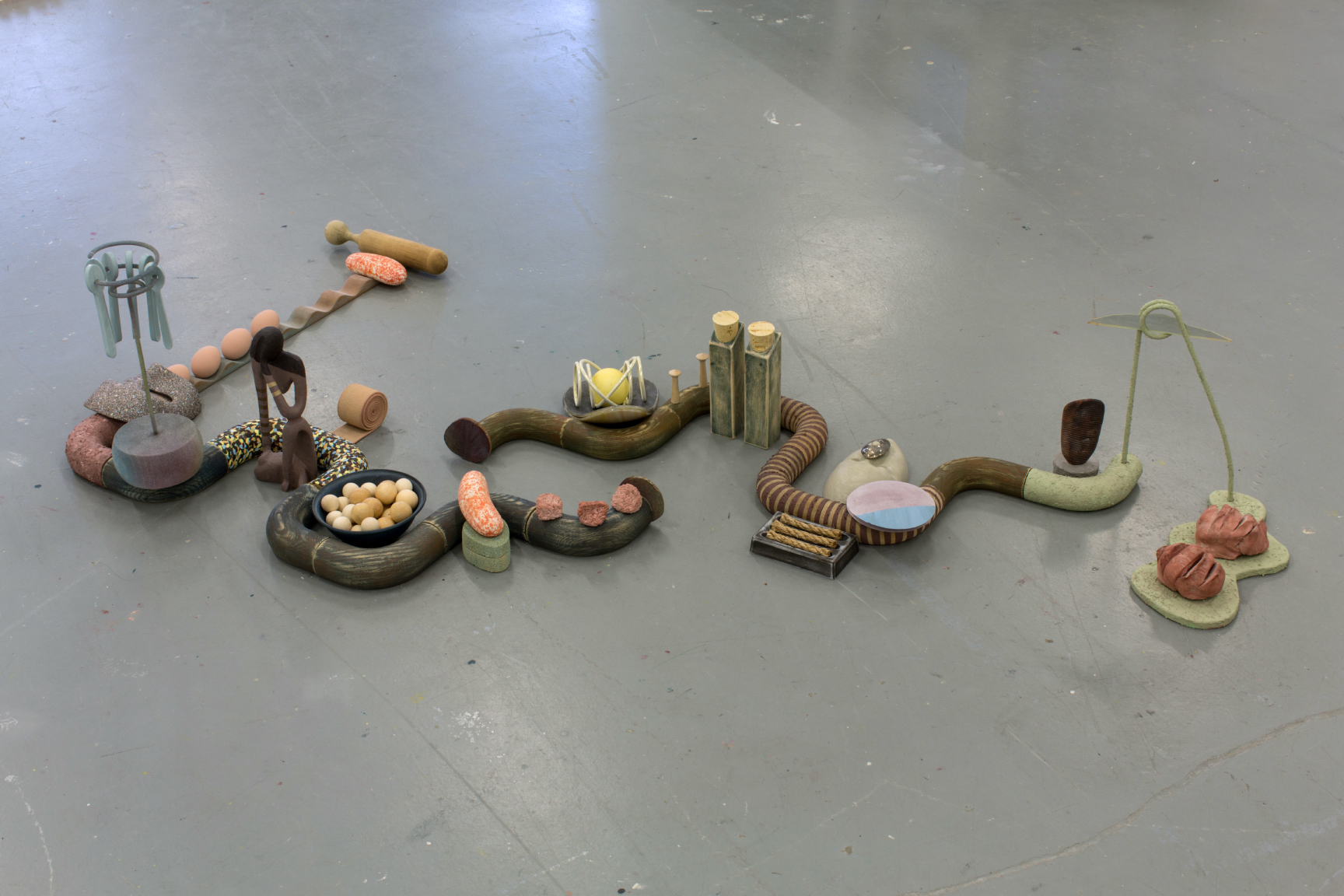 Exhibitions →
Tuesday - Friday
1-6pm
Saturday
10-12 & 1-6pm
Closed Sunday, Monday