Fabrizio Arrieta
Costa Rica, 1982
The work of Fabrizio Arrieta understands personal identity as an unstable value transmitted by many factors that reveal the impact of mass media in the construction, metamorphosis, and control of our own identity. Arrieta wholly appropriates everyday images from social media and modifies them. Focusing on technique, structure and composition, Arrieta offers us an incisive and seductive work at first sight, but whose perverse games unleash a curiosity that persuades us to look for "another" image and its underlying narrative. He touches the limits of abstraction, transforming what is recognizable into something more significant, unsettling, and moving.

Fabrizio Arrieta lives and works in San José, Costa Rica.



El trabajo de Fabrizio Arrieta entiende la identidad personal como un valor inestable transmitido por múltiples factores que revelan el impacto de los medios de comunicación en la construcción, metamorfosis y control de nuestra propia identidad. Arrieta se apropia por completo de imágenes cotidianas de las redes sociales para modificarlas. Centrándose en la técnica, la estructura y la composición, Arrieta nos ofrece una obra incisiva y seductora a primera vista, pero cuyos juegos perversos desencadenan una curiosidad que nos induce a buscar "otra" imagen y su narrativa subyacente. Toca los límites de la abstracción, transformando lo reconocible en algo más significativo, inquietante y conmovedor.

Fabrizio Arrieta vive y trabaja en San José, Costa Rica.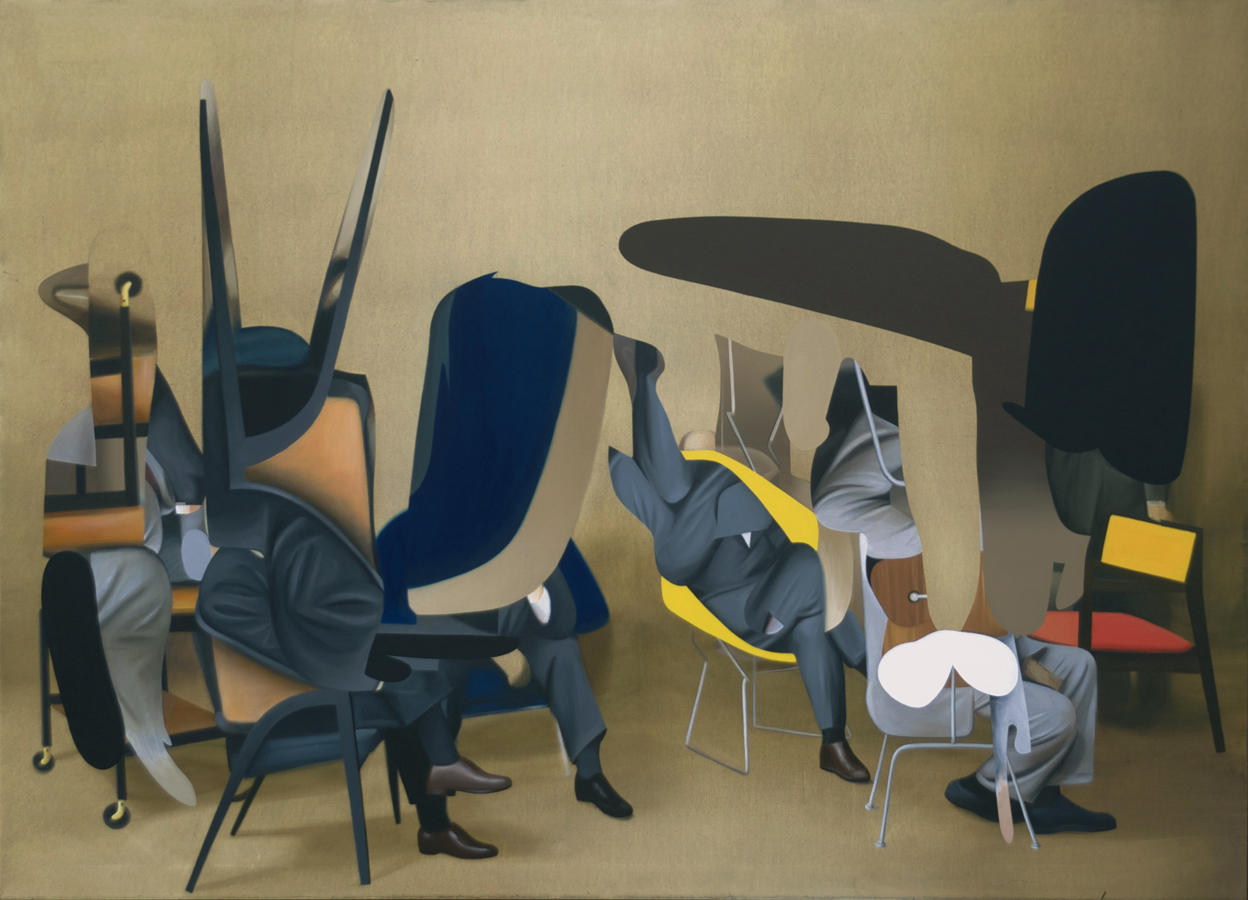 Exhibitions →
Tuesday - Saturday
1-6pm
Sunday
11- 4pm
Closed Monday