Christian Vinck
Venezuela, 1978



Christian Vinck's work as a painter is not about his subjects, but his technique. His palette is delicate and expressive. Painting offers a means to weave personal and daily narratives through the history of Latin America. He renders epic themes on intimate scales. Vinck is characterized by being a collector of images and creator of works that depict and reinterpret documents and themes inspired by an endless variety of visual stimuli.

Christian Vinck lives and works in Madrid, Spain.



El trabajo de Christian Vinck como pintor no es sobre sus sujetos, sino sobre su técnica. Su paleta es delicada y expresiva. La pintura ofrece un medio para tejer narrativas personales y cotidianas a través de la historia de América Latina. Interpreta temas épicos en escalas íntimas. Vinck se caracteriza por ser un coleccionista de imágenes y creador de obras que plasman y reinterpretan documentos y temas inspirados en un sinfín de estímulos visuales.

Christian Vinck vive y trabaja en Madrid, España.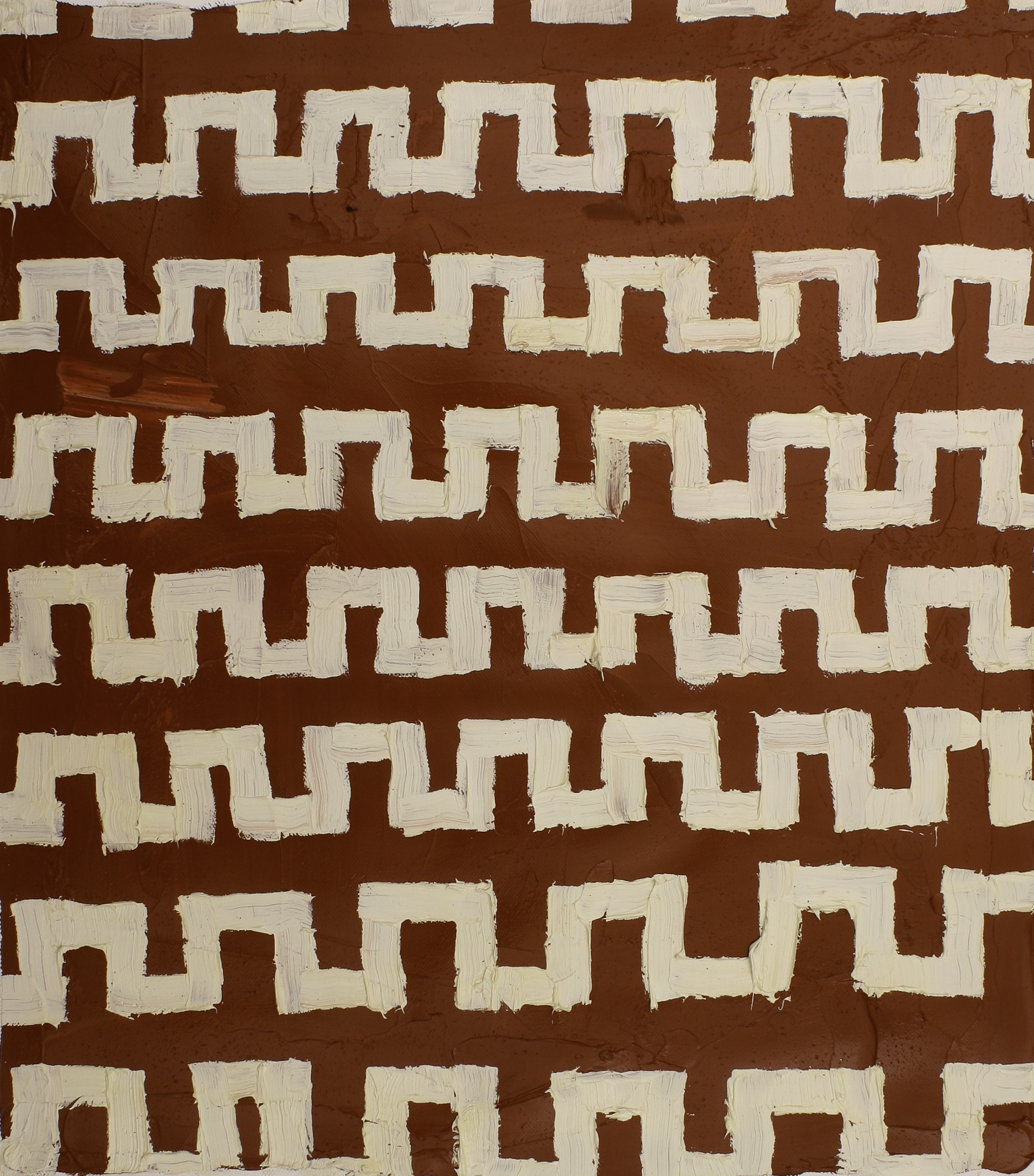 Tuesday - Saturday
11am - 1:30pm & 2:30pm - 6pm
Closed Sunday, Monday