DiabloRosso is a creative think tank located in the historic old quarter of Panama City. It is also a community that supports and promotes artistic talent in its most broad and multidisciplinary definition.

Founded in 2006 to help fill the existing void for emerging art practices in the region, it has established itself as a place of empowerment and stimulation, advancing thepublic's appreciation for contemporary art, mainly through the generation of social impact in the surrounding community.






DiabloRosso es un think tank creativo localizado en la Avenida Central de la Ciudad de Panamá. Es también una comunidad que apoya y promueve el talento artístico en su definición más amplia y multidisciplinar.

Creado en el 2006 para ayudar a llenar el vacío existente de prácticas artísticas emergentes en la región, se ha establecido como un espacio para el empoderamiento y estímulo, incentivando la apreciación del público por el arte contemporáneo, principalmente generando impacto social en la comunidad circundante.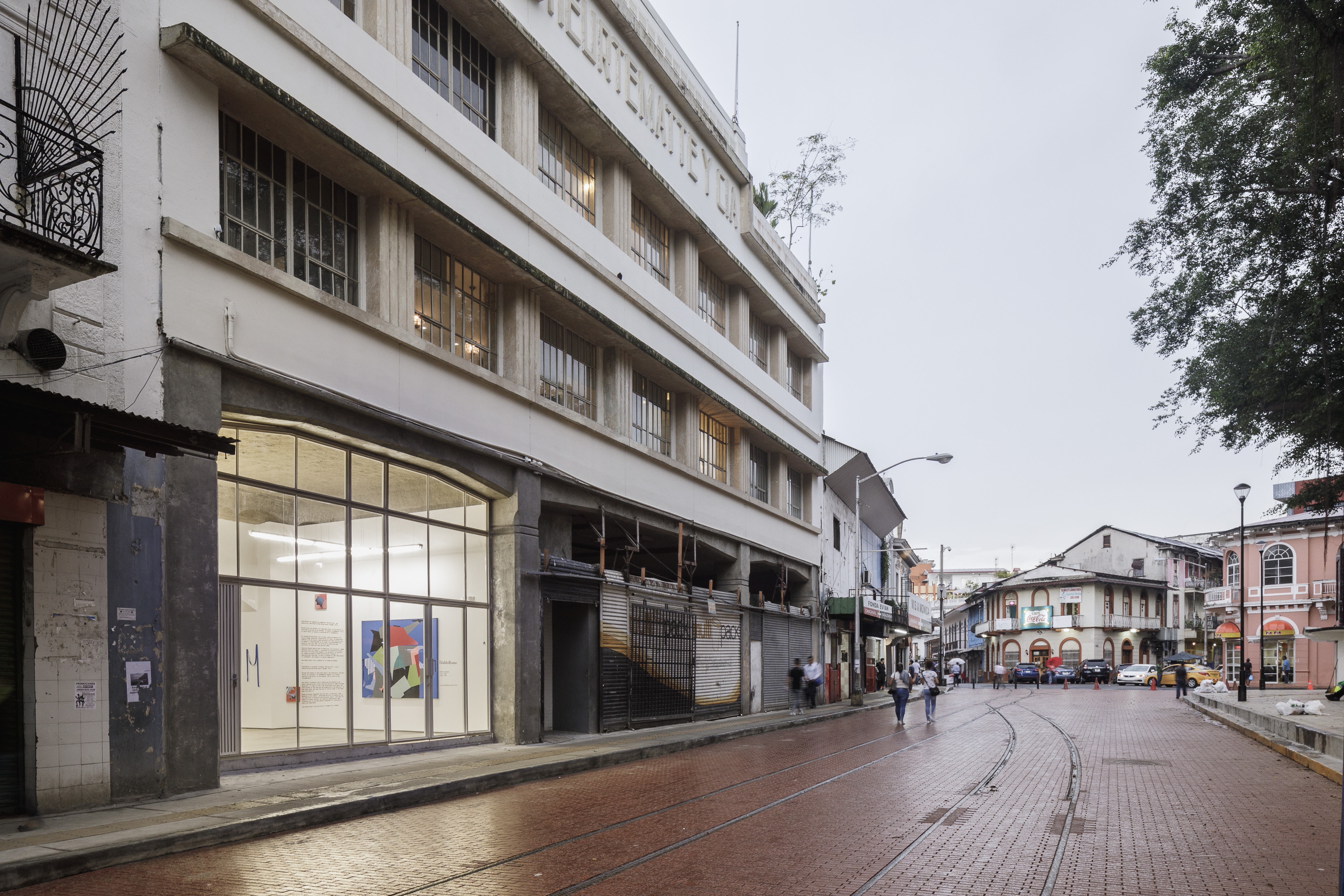 Tuesday - Saturday
11am - 1:30pm & 2:30pm - 6pm
Closed Sunday, Monday