Donna Conlon & Jonathan Harker

Lotería


ARCO Madrid 2017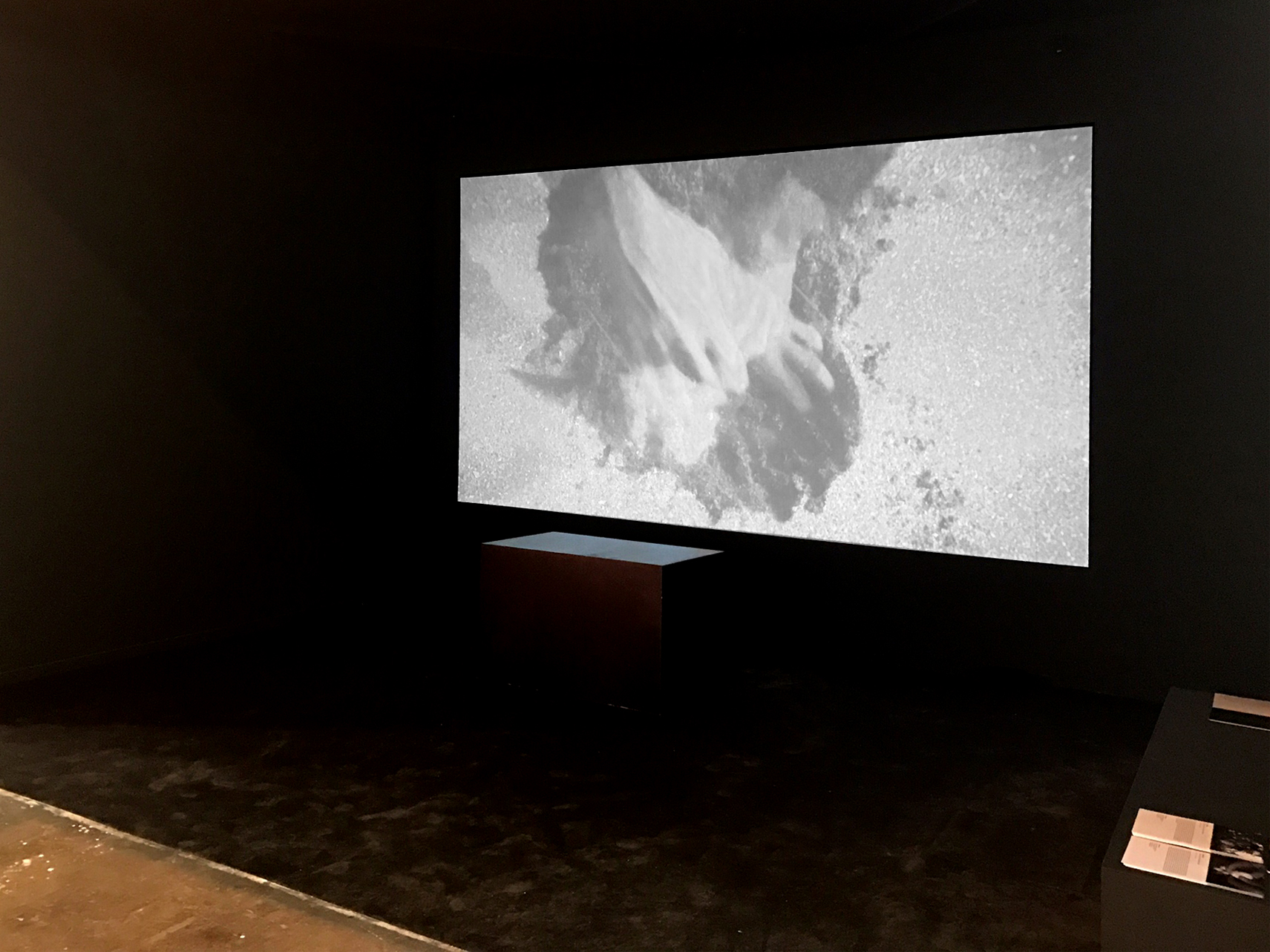 Lotería Lottery 2017 / HD / 16:9 / 4' 10"



Lotteries conjure up ideas of chance, destiny and the remote possibility that one's circumstances could change drastically from one minute to the next. But Panama's National Lottery possesses an additional layer of mystery and intrigue because numbers are hidden within the lottery balls, which are chosen and twisted open in elaborate and highly ceremonial public drawings. In Lottery, Panamanian National Lottery balls double as turtle eggs, mothballs, pearls, pills, Chinese dumplings and fruit, the spherical mystery objects propelling the interwoven dreamlike sequences inhabited by two anonymous characters. In each sequence, one or both characters encounter white spheres in uncanny and strangely unsettling circumstances. As the parallel stories unfold, they discover that the spheres are, in fact, lottery balls, and come closer and closer to finally revealing the secret hidden within them. A symbolic framework begins to emerge, linking the formal and iconic properties of the enigmatic spheres within a meta-narrative flux about existence as a continuous and unpredictable gamble between life and death.



Los juegos de lotería hacen pensar en el azar, el destino y en la posibilidad remota de que nuestra vida cambie drásticamente de un momento a otro. Pero la Lotería Nacional de Beneficencia de Panamá incluye una capa adicional de intriga y misterio: los números están escondidos dentro de bolas de lotería o balotas, que son elegidas y desenroscadas con mucha pompa y ceremonia en elaborados sorteos públicos. En Lotería, varias balotas de la Lotería Nacional de Panamá hacen las veces de huevos de tortuga, bolitas de alcanfor, perlas, píldoras, bollos chinos (siu mai) y frutas. Los misteriosos objetos esféricos impulsan una serie onírica de secuencias entrelazadas, habitadas por dos personajes anónimos. Bajo circunstancias extrañas e inquietantes, los personajes se van topando con objetos esféricos blancos, y finalmente descubren que en realidad son balotas de lotería. A medida que las historias paralelas avanzan, ambos se van acercando cada vez más a la revelación final, el secreto escondido dentro de las balotas recurrentes. Una matriz simbólica comienza a emerger, conectando las propiedades icónicas y formales de las esferas enigmáticas dentro de un vaivén meta-narrativo que sugiere que la existencia es una constante e impredecible apuesta entre la vida y la muerte.

Tuesday - Friday
1-6pm
Saturday
10-12 & 1-6pm
Closed Sunday, Monday